Welcome to Shipwreck Vintage!


Are you looking for authentic vintage ship materials? Then you've come to the right place.

Explore our unique range on our website. All items are used and come from all around the world.

Would you like to see the items in person? You are more than welcome to visit our showroom located in Maasbracht, Limburg. Check our contact information and opening hours here.

Of course, online ordering is also possible, with free shipping for orders over €100. For amounts under €100, a €7.50 shipping fee will be applied.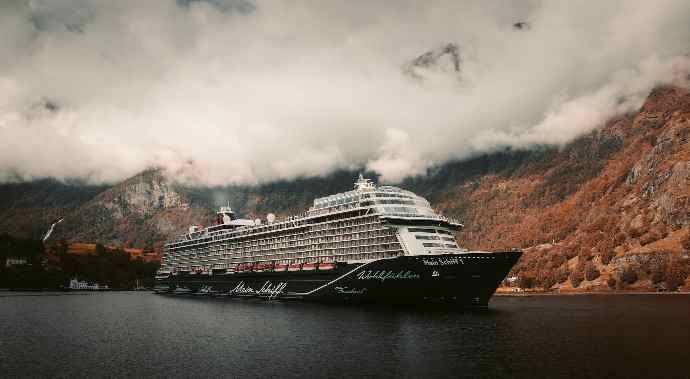 Our Collection:

We take immense pride in curating an exquisite collection of antique lamps that have weathered the seas and stood the test of time. These lamps have witnessed the adventures and challenges of life on the open waters, making them not just objects of illumination but also carriers of a rich maritime heritage.

Quality and Authenticity:

Every item in our store is carefully sourced and meticulously authenticated to ensure its quality and historical significance. We believe that shipwreck vintage goods should not only be beautiful but also genuine artifacts that add character to your space.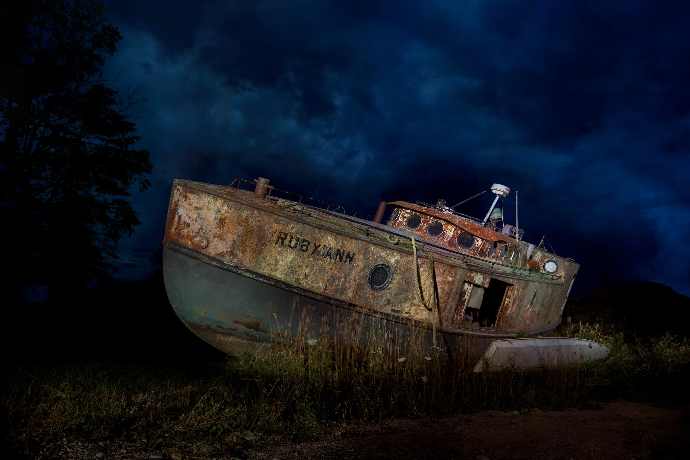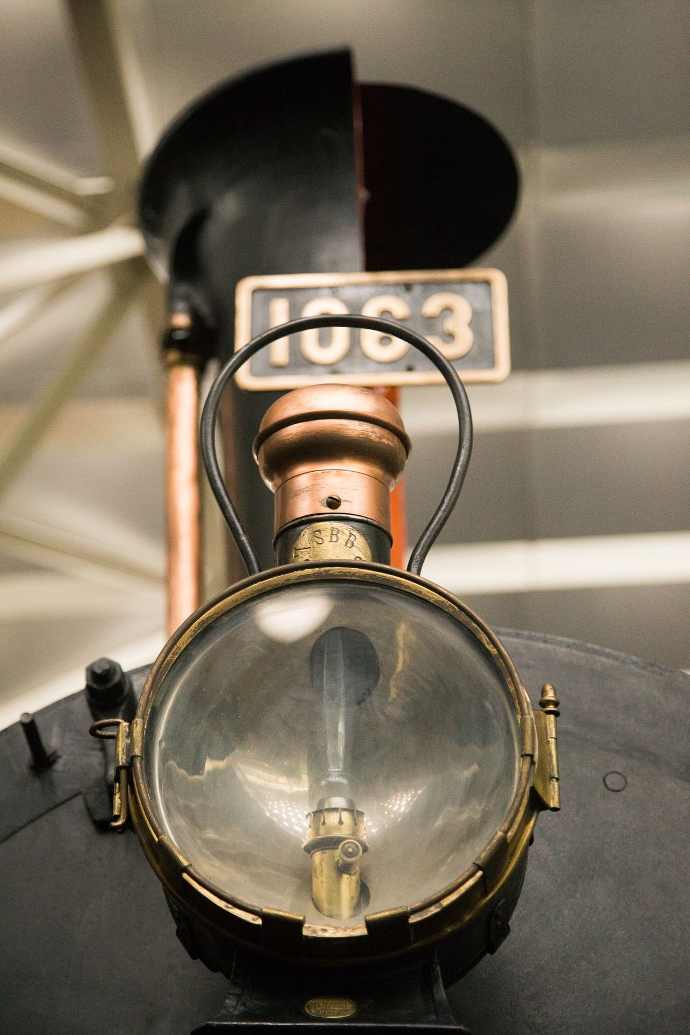 Explore ShipWreck Vintage:

We invite you to explore our online store and discover the beauty and allure of shipwreck vintage lamps. Each item in our collection is a testament to the resilience of the human spirit and the enduring allure of nautical history.

Thank you for visiting Shipwreck Vintage. We look forward to sharing our passion with you and helping you find the perfect piece to illuminate your space with a touch of the past.

If you have any questions or would like to learn more about our shipwreck vintage lamps, please don't hesitate to contact us. Your feedback and inquiries are always welcome.

Thank you for being a part of our maritime journey.

Uw Dynamic Snippet wordt hier weergegeven ... Dit bericht wordt weergegeven omdat u niet zowel een filter als een sjabloon hebt opgegeven om te gebruiken.